the pool professionals you can trust.
Locally owned & operated since 1993
Owner Gary Maestri, Sr. with sons Gary, Jr. & Gavin
With over 30+ years of experience in the pool industry, Maestri Pools is your one-stop shop for all of your pool needs.
The Maestri name goes back to the early 1900's in the New Orleans and Northshore business communities and is recognized and respected for quality and reliability. Maestri Pools is owned by Gary Maestri, Sr. who stays personally involved in every aspect of the construction process to ensure that the absolute best craftsmanship and quality goes into each pool. His two sons, Gary, Jr. & Gavin, work alongside him making it truly a family owned and operated business.
To find out more about what Maestri Pools can offer, contact us today. We are excited about the possibilities for your backyard and look forward to working with you to discover them!
Our services
Maestri Pools offers an array of services to fit your specific pool needs. In addition to designing & building custom gunite swimming pools, we also specialize in pool renovations, equipment repairs & weekly pool service.
CUSTOM POOLS
Each Maestri Pool is a creation custom designed to meet the functional & aesthetic needs of the customer. We accomplish this by utilizing state of the art 3-D design software, industry leading products, & most importantly, by establishing a solid & trusting working relationship with our clients.
RENOVATIONS & REPAIRS
Is your pool no longer making a splash? We can make it look & operate like new again! Bring your pool back to life with a Maestri Pools renovation. Services include: Resurfacing, replacing tile & coping, tile cleaning, deck refinishing, equipment repair & more! Contact us today for a free estimate.
pool service
Let Maestri Pools keep your pool in tip-top shape throughout the year with our affordable weekly maintenance service. We'll do the dirty work and ensure your pool is always running at optimal operation & efficiency year-round…stress-free! Give us a shout for a free estimate today.
POol gallery
Looking for some design inspiration? Take a look below at a few of our past projects.
Free-Form Pools
For those seeking a more relaxed & natural look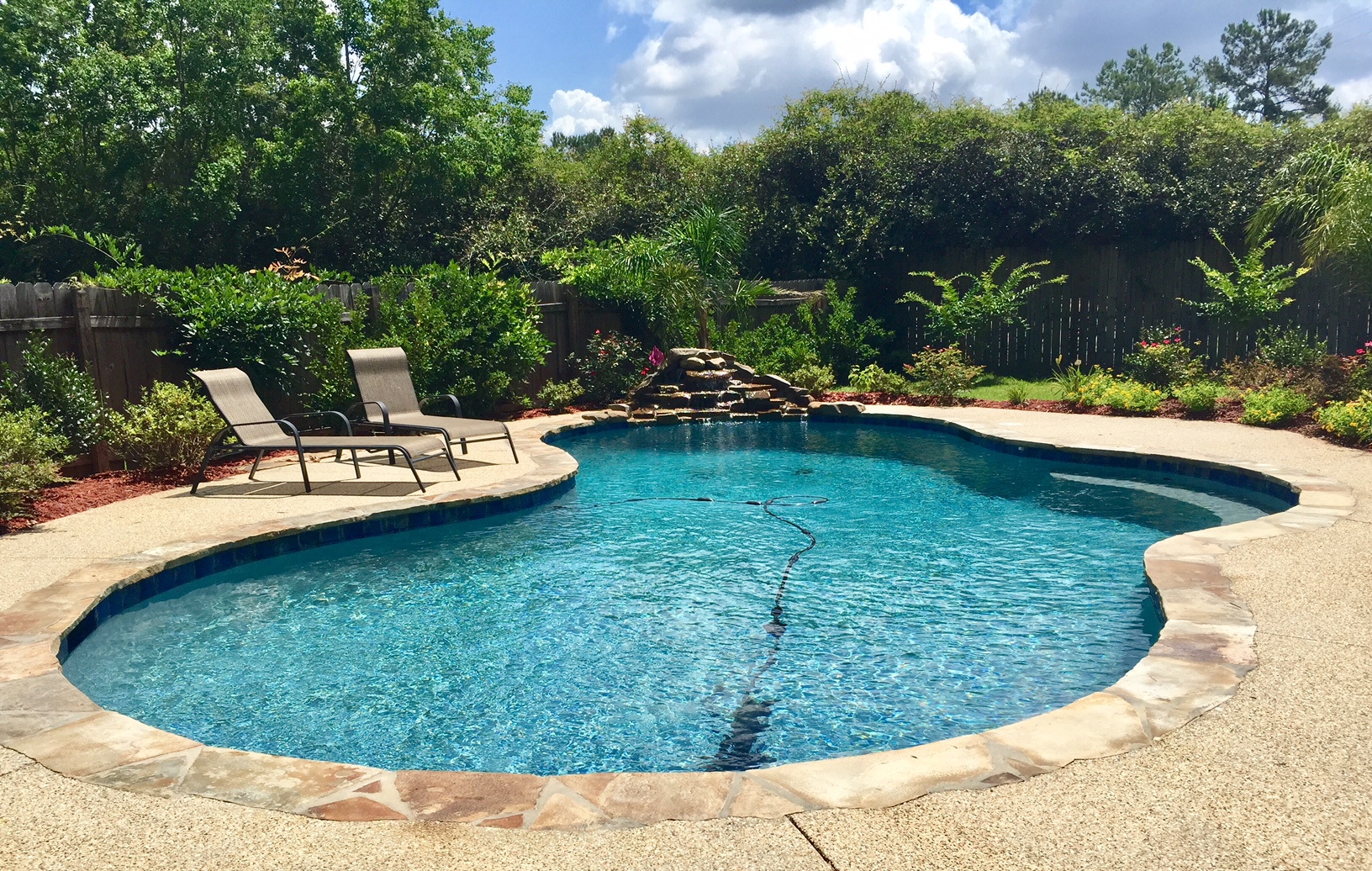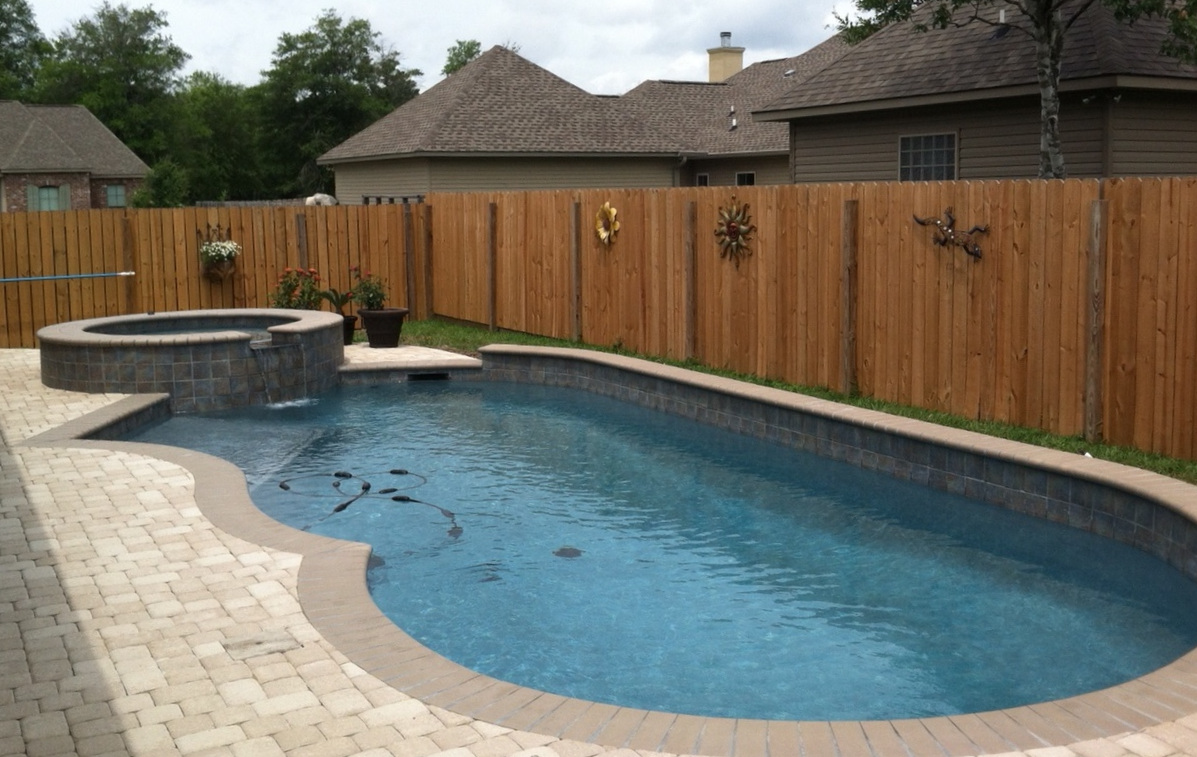 Geometric Pools
For those seeking a formal & sleek look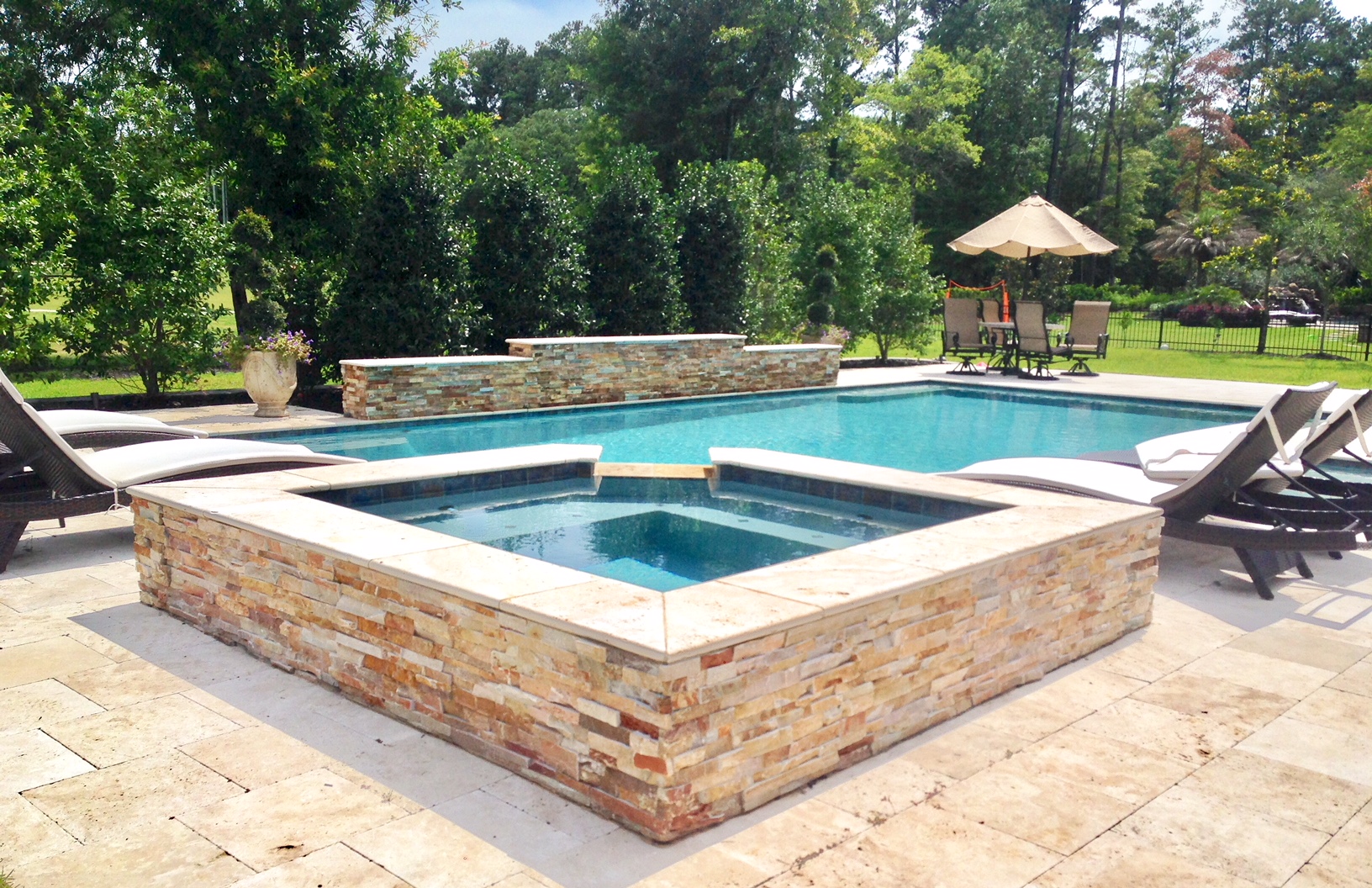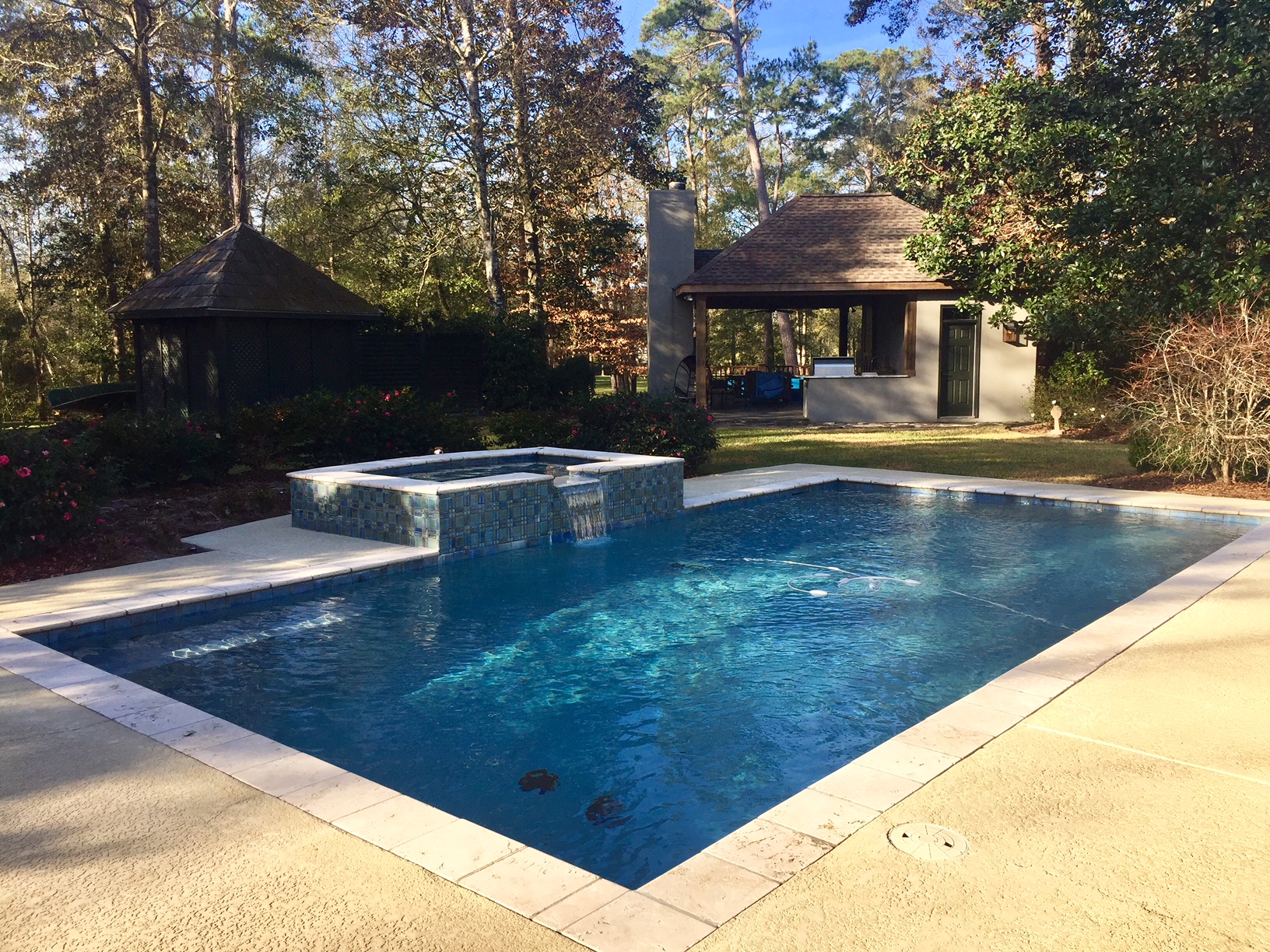 TESTIMONIALS
Take a look at what our clients have to say about us!
The Billiot Family
COVINGTON, LOUISIANA
"We love our pool and spa!!! The Maestris were wonderful to work with on both the design and the construction process. I can't recommend them enough!"
The Autin Family
COVINGTON, LOUISIANA
"Maestri Pools is a great family owned business. Gary and his sons are honest and professional. They show up on time and are informative and polite. You actually deal with the owners of the company that are knowledgeable of their business and focused on customer service. Other pool companies told me our pool needed to be completely resurfaced. Gary informed me that a cleaning and acid wash was all our pool needed saving us thousands and our pool has never looked better. This company was a pleasure to work with and I highly recommend them."
The Mutter Family
BUSH, LOUISIANA
"My husband and I finally have a pool! We have known the Maestri family for many years dating back to our grandfathers, who were good friends. We trusted them to build our pool with care and it was a smooth process! Now, we are having them take care of our beautiful pool without the worries of maintaining it ourselves! Trusted Family Business!"
The Lejeune Family
MANDEVILLE, LOUISIANA
"Maestri Pools built our pool in 2010 and has maintained it weekly since then. We are very pleased with the construction and maintenance. Whenever we need anything repaired, they respond immediately. We highly recommend Maestri Pools!"
CONTACT US
Need information on a new swimming pool, or updating and remodeling your current one? Please fill out the form below and we will get in touch with you as soon as possible. We look forward to working with you!
PHONE - Office (985) 893-8721 Mobile (985) 966-1938
LOCATION - Covington, Louisiana
HOURS - Consultations by appointment only. Contact us today to schedule your FREE estimate!